Success Means Opportunity!
We're paying
Enjoy the highest wages in our industry in Maine
401k matching
Health insurance
Paid on-job training
Paid time off
Many other benefits that make us best in class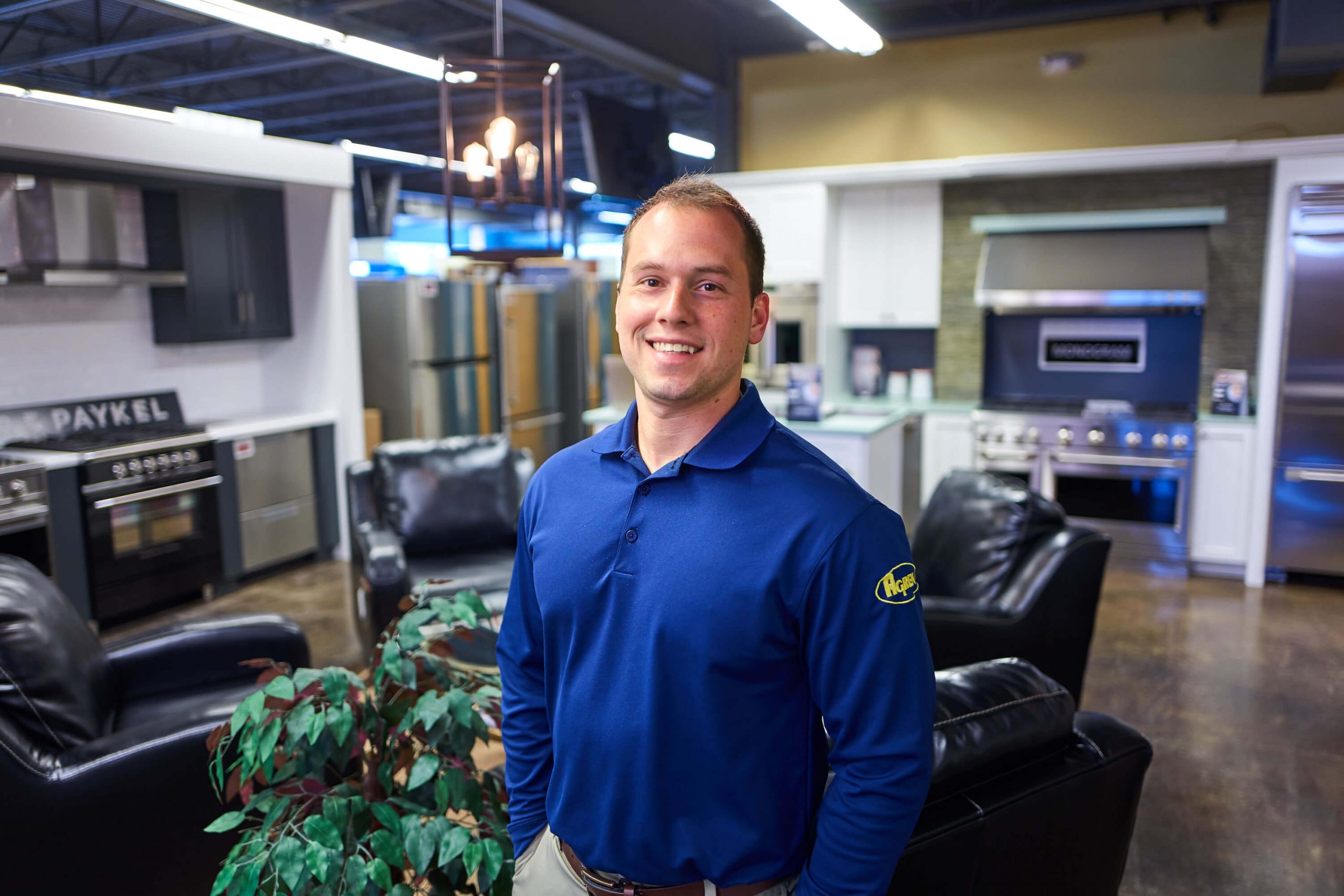 We're hiring
Service Technicians
Customer Service Representatives
Delivery Associates
Warehouse Associates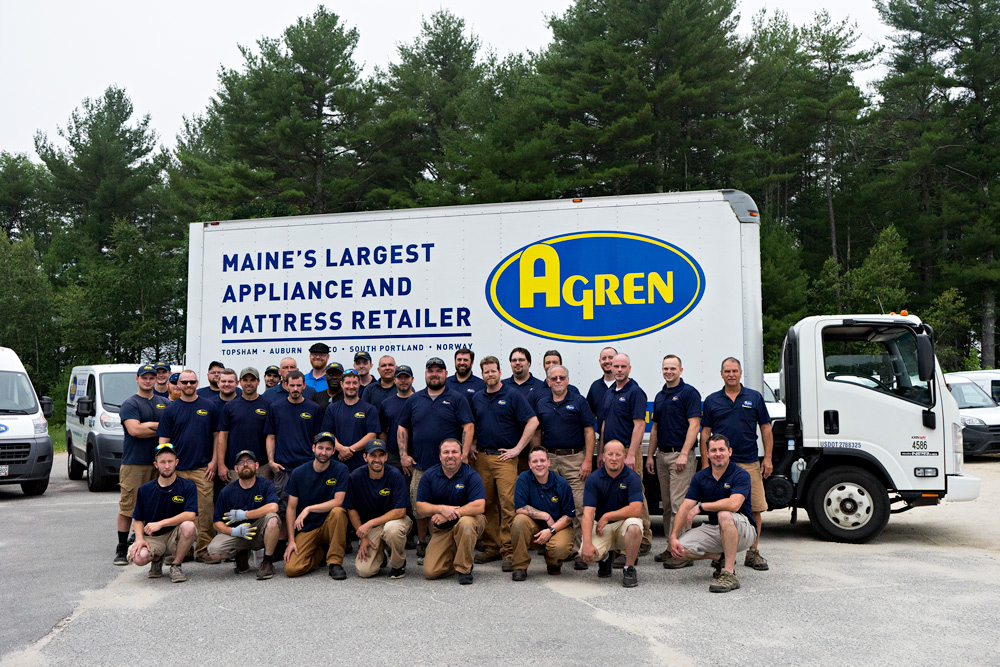 You could win an Apple Watch!
Want to make sure you get an interview? Pre-register today and we will enter your name to win an Apple Watch and other prizes throughout the day on May 13th!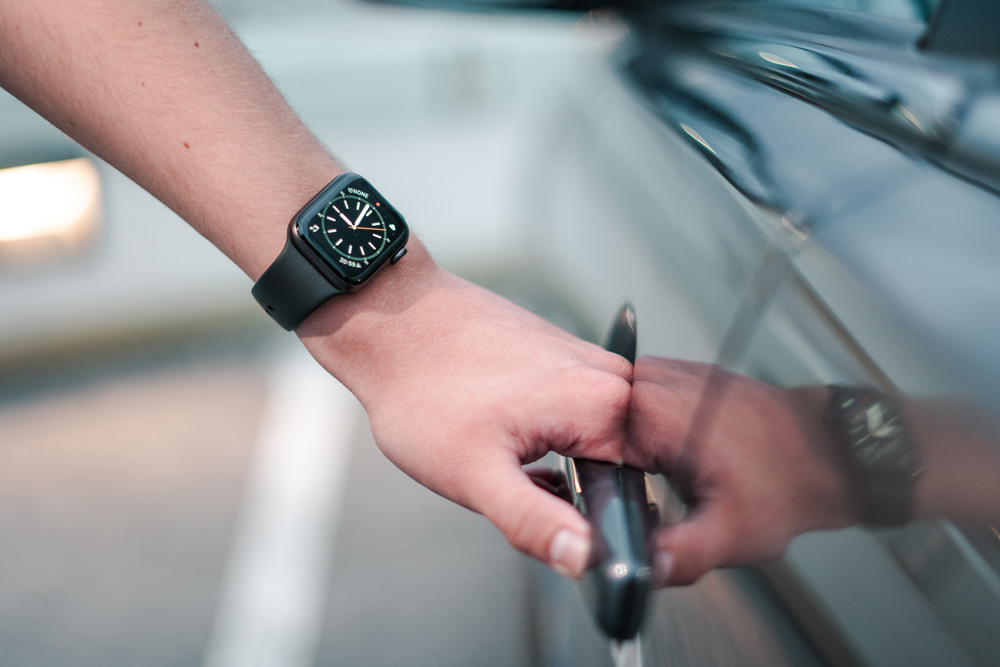 Where to find us
We'll be conducting interviews, answering your questions, and giving away prizes on May 13th from 1:00pm to 6:00pm at 11 Adamian Drive in Auburn, across from the Dunkin by the Maine Turnpike entrance.
Family-owned and operated
Since 1969, Agren has been committed to providing the best customer service and ensuring we have the team to make it happen. Working here is like being part of a family—we back each other and help one another thrive. Our employees are the lifeblood of our business, so we make it a priority to offer exceptional training, career growth, a great benefits package, including health insurance, paid time off, and a 401K.
Pre-register for the job fair