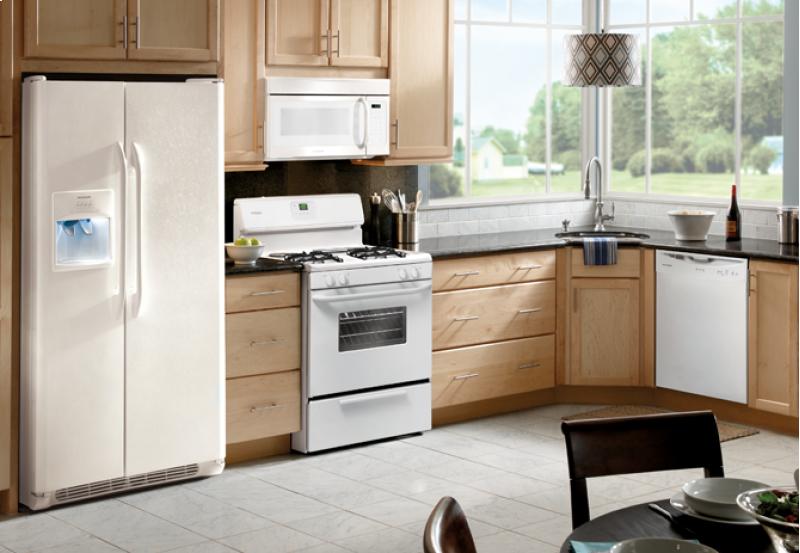 Easy Use
Special Financing available* to spread your payments over time
Periodic promotional rebate savings offers
Promotional rebate savings offers
$0 liability on unauthorized purchases
Dedicated line of credit for your home furnishing/appliance/electronics needs
No Annual Fee*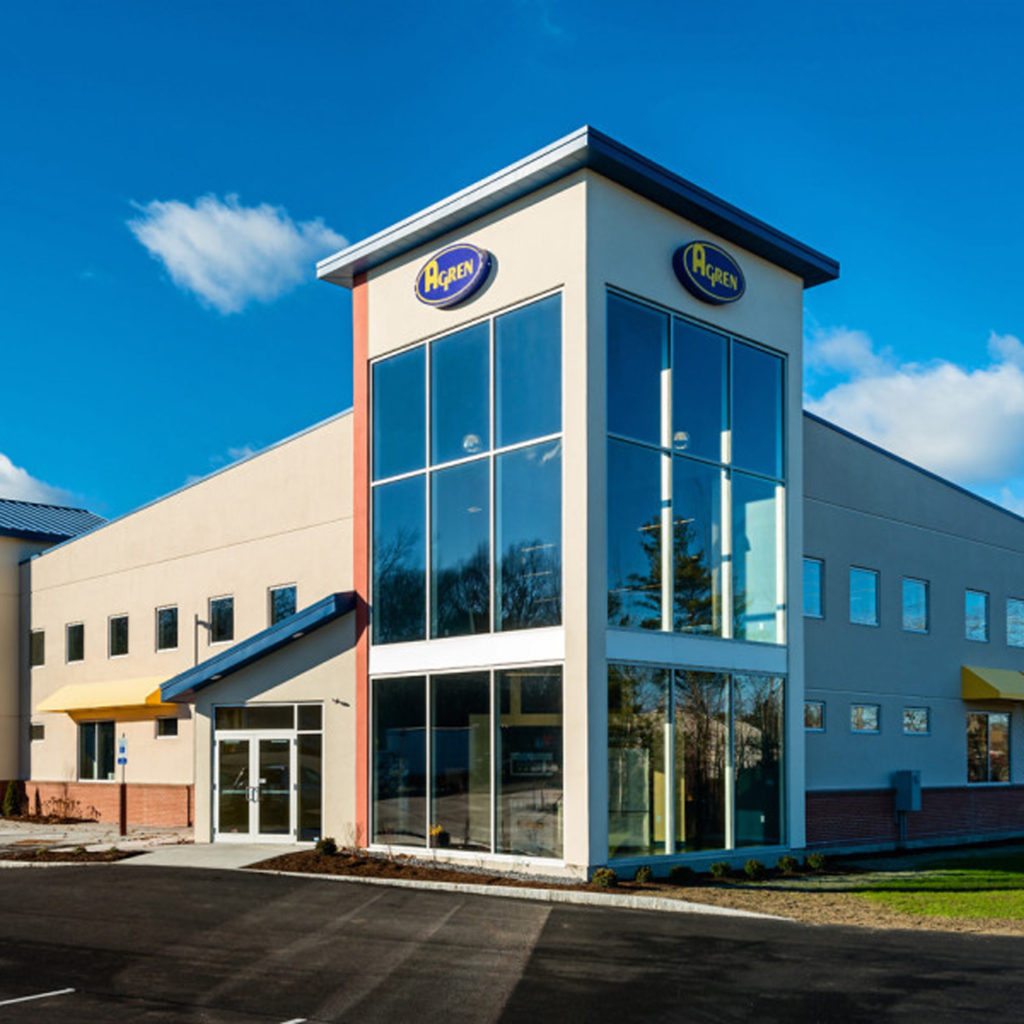 0% Interest Free Financing
On anything over $399 for 12 months
On Bedding above $1999 for 48 months
Equal payments required
Credit approval required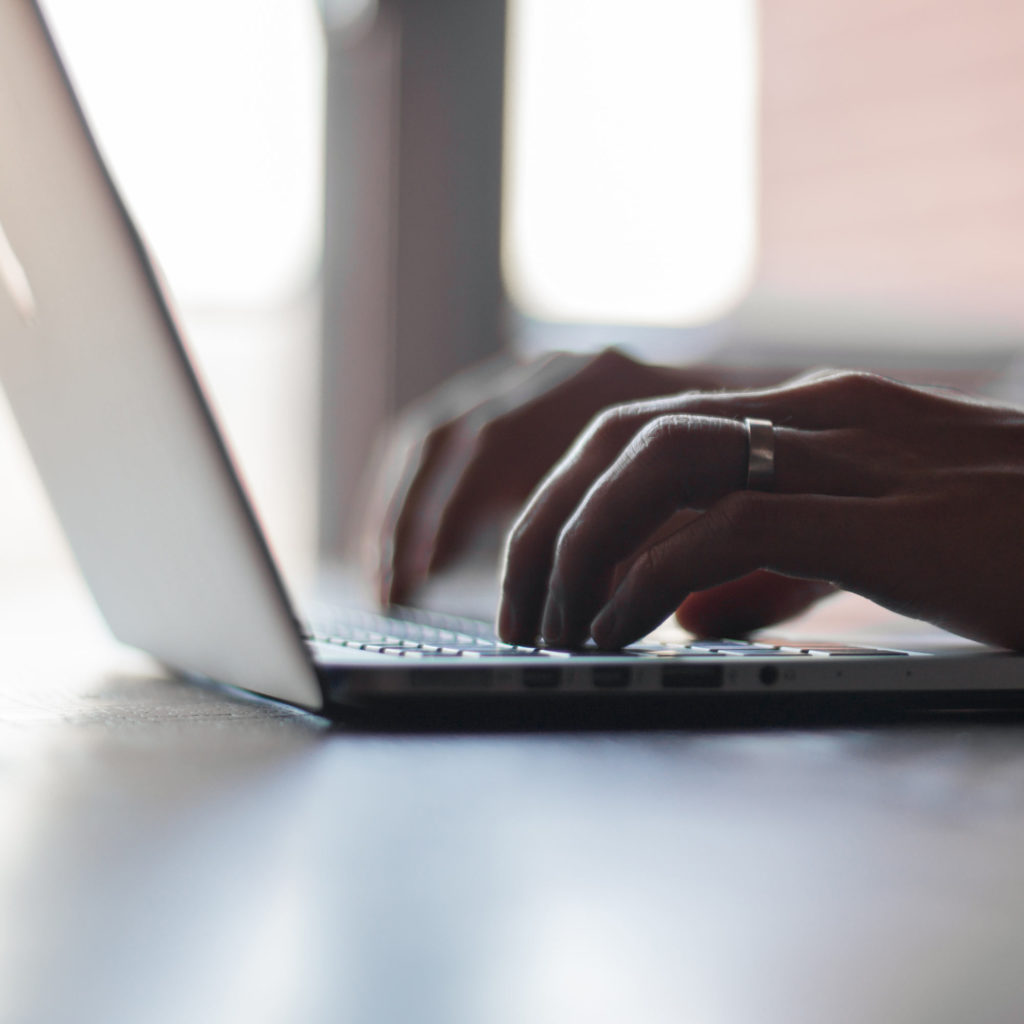 Visit The Store
Whether you're replacing an appliance or remodeling your entire home, Agren Appliance provides outstanding value every day.
Ask an Associate about Special Financing options
Great selection of major brands to suit all needs and budgets
Personalized service from knowledgeable in-store experts
Professional delivery and installation
Frequently Asked Questions
Do I have to be a resident of the United States?
What happens if I don't answer all the questions?
It may take longer for us to process your application. Each question helps us make decisions about providing you with credit. Rest assured, your information is always protected by our Privacy Policy.
Will I be notified by email if my application is approved?
No. Applications for some of our products offer an instant response. If we are not able to provide you with an instant response, then we will notify you by U.S. mail within 30 days regarding your application status.
How long will it take to receive my card?
Once your application is approved, you will receive your card within 14 days.
*With credit approval for qualifying purchases made on BrandSource Credit Card. As of March 21, 2017, APR, variable 30.24%. Minimum interest charge: $2.00. See card agreement for details. Offer valid for consumer accounts in good standing; see store for details. The BrandSource Credit Card is issued by Citibank, N.A.