Mattress Shopping Made Easy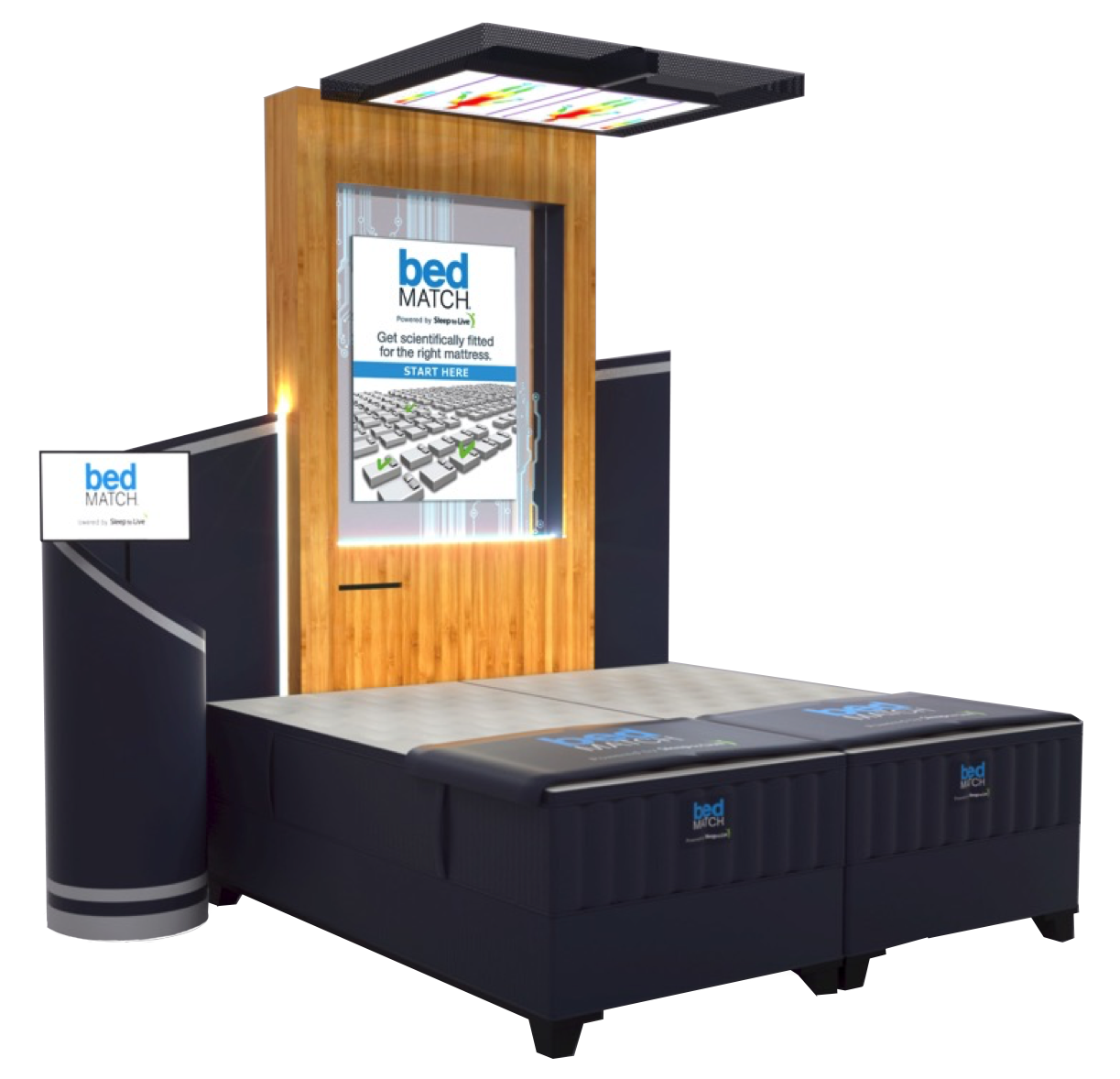 Exclusive
bedMATCH Technology
bedMATCH analyzes your body type and sleeping position to provide customized mattress recommendations that are perfect for you. Agren is the only mattress store in Maine with this technology, and the ability to provide real, scientific recommendations.
Call or Text Us Anytime
We're available by phone, text, or in store to help get you the perfect mattress at the best price possible!
800.335.0235
Agren Mattress Locations
We're available by phone, text, or in store to help get you the perfect mattress at the best price possible!
800.335.0235