Serta Eurotop Mattress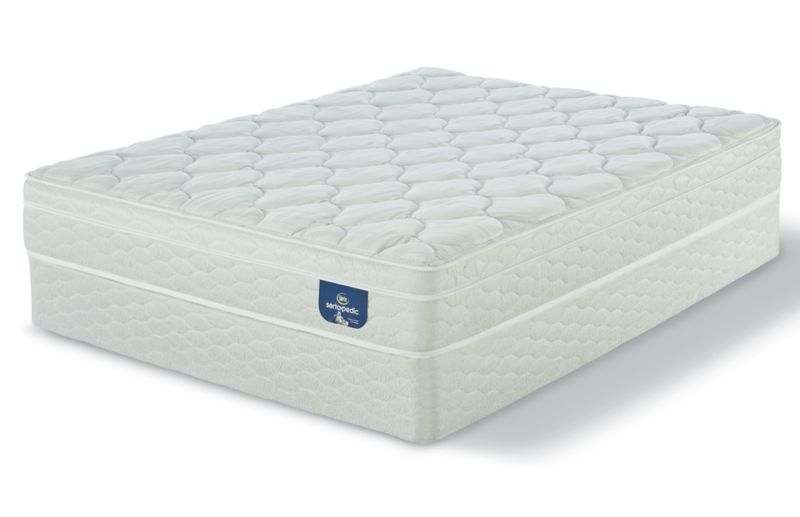 As low as
$2 / Week!
Our financing options make it easy to get what you want and pay what you can. All appliances are eligible for 0% interest free financing for 12 months. Mattresses and bedding can receive 0% interest free financing for up to 48 months.
This limited edition mattress offers some of the best value available and features advanced construction for enhanced support:
9.5 Inch Mattress Profile
Comfort XD Foam
391 SertaFlex™ Innerspring
Factory Select Knit Cover
Fill out the form on this page for more information!