Tempur-Pedic Adapt Medium Hybrid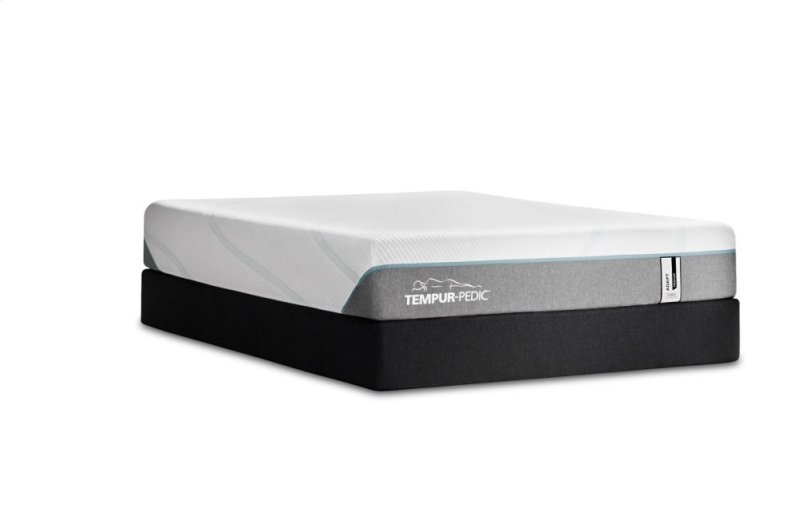 Tempur-Pedic Adapt Medium Hybrid
Tempur-Pedic Adapt Medium Hybrid
As low as
$10 / Week!
Our financing options make it easy to get what you want and pay what you can. All appliances are eligible for 0% interest free financing for 12 months. Mattresses and bedding can receive 0% interest free financing for up to 48 months.
Fill out the form below or
give us a call
to reserve your mattress. A friendly Agren appliance expert will be in touch with you soon!
It's a breakthrough in material science, five years in the making. Finer and more tightly closed than our original TEMPUR® material, TEMPUR-APR® has an innovative cell structure that dramatically increases its ability to adapt and conform to your body. Every muscle. Every curve. Every point of contact between you and the mattress is more fully balanced and supported. Force and motion are more fully absorbed. Pressure points in your shoulders, hips and spine are more fully alleviated. TEMPUR-ProAdapt™ beds also come equipped with our cutting edge SmartClimate® Dual Cover System – the industry's first fully removable, machine-washable cooling cover. Developed and designed by our own team of textile engineers, this sleek and breathable two-piece system works together to cool and relax you.
FEATURES
3cm TEMPUR-ES®: The tighter, slightly rougher cell structure of TEMPUR-ES® creates a softer feel that works in combination with other layers to support and relax.
5cm Original TEMPUR®: Originally formulated to absorb the G-Force of NASA astronauts travelling into space and then perfected by us for sleepers-it's as comfortable and supportive as it is iconic.
Hybrid Technology: 1000+ premium spring coils designed in-house to work with our proprietary material – made for easier movement.
Cool-To-Touch Cover: Premium knit technology for superior cool-to-touch feel. Crafted from ultra-high molecular weight yarn it moves heat away from your body.
11″ Height