Thermador 36″ Induction Cooktop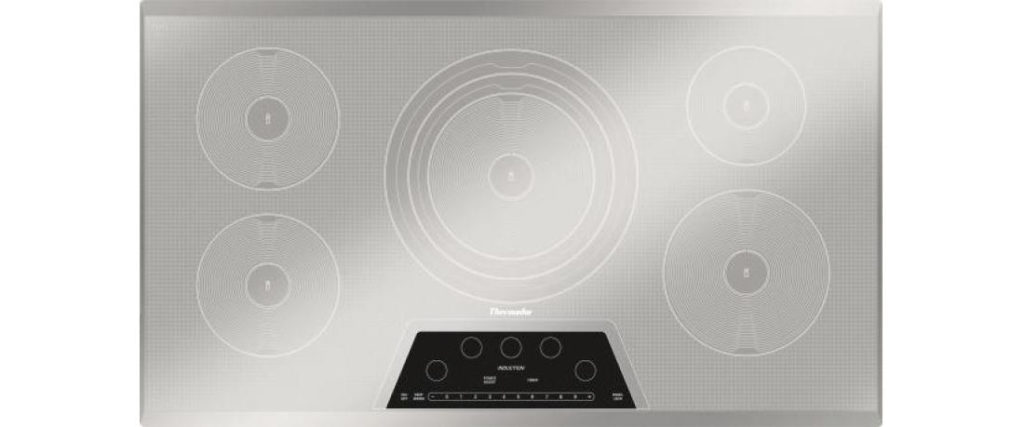 Thermador 36″ Induction Cooktop
Thermador 36″ Induction Cooktop
As low as
$67 / Week!
Our financing options make it easy to get what you want and pay what you can. All appliances are eligible for 0% interest free financing for 12 months. Mattresses and bedding can receive 0% interest free financing for up to 48 months.
Fill out the form below to reserve this price. A friendly Agren appliance expert will be in touch with you soon!
Exclusive induction component technology enables us to give you the most advanced Induction Cooktops available. They are as responsive as gas and as convenient as electric. Learn more about the benefits of induction cooking and Thermador induction cooktops and stovetops .
FEATURES:
New Silver Finish
13-Inch Element
Triple Zone
Auto Shut-Off Timer
PowerBoost®