Thermador Built-in Microwave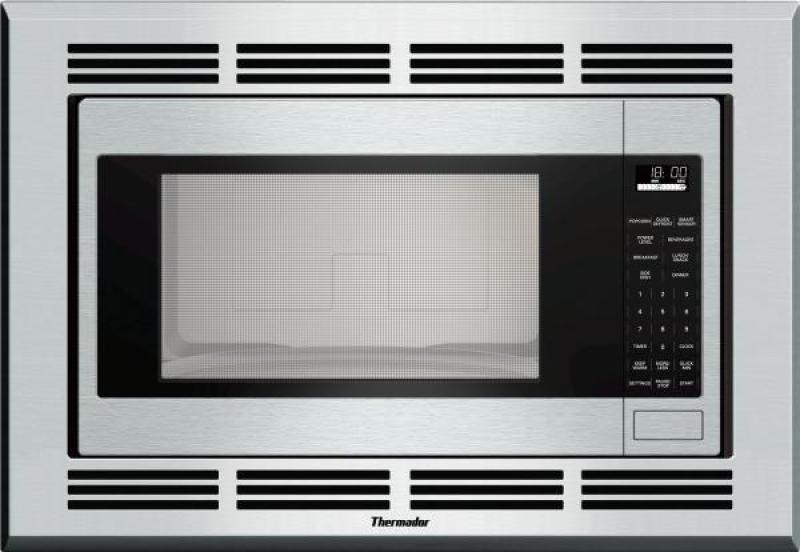 Thermador Built-in Microwave
Thermador Built-in Microwave
As low as
$14 / Week!
Our financing options make it easy to get what you want and pay what you can. All appliances are eligible for 0% interest free financing for 12 months. Mattresses and bedding can receive 0% interest free financing for up to 48 months.
Fill out the form below to reserve this price. A friendly Agren appliance expert will be in touch with you soon!
Bring practicality and elegance to your kitchen with a built-in microwave. Our traditional model features quick defrost, smart sensor, 10 power settings, and stainless steel trim kits.
FEATURES:
Built-in Microwave is the perfect companion for any Thermador Wall Oven
Chiseled and bold Thermador design
Available with 27″ or 30″ Trim Kit for a sleek built-in look
Premium glass touch control
Blue digital display with scrolling text