Thermador Stainless Steel 24″ Dishwasher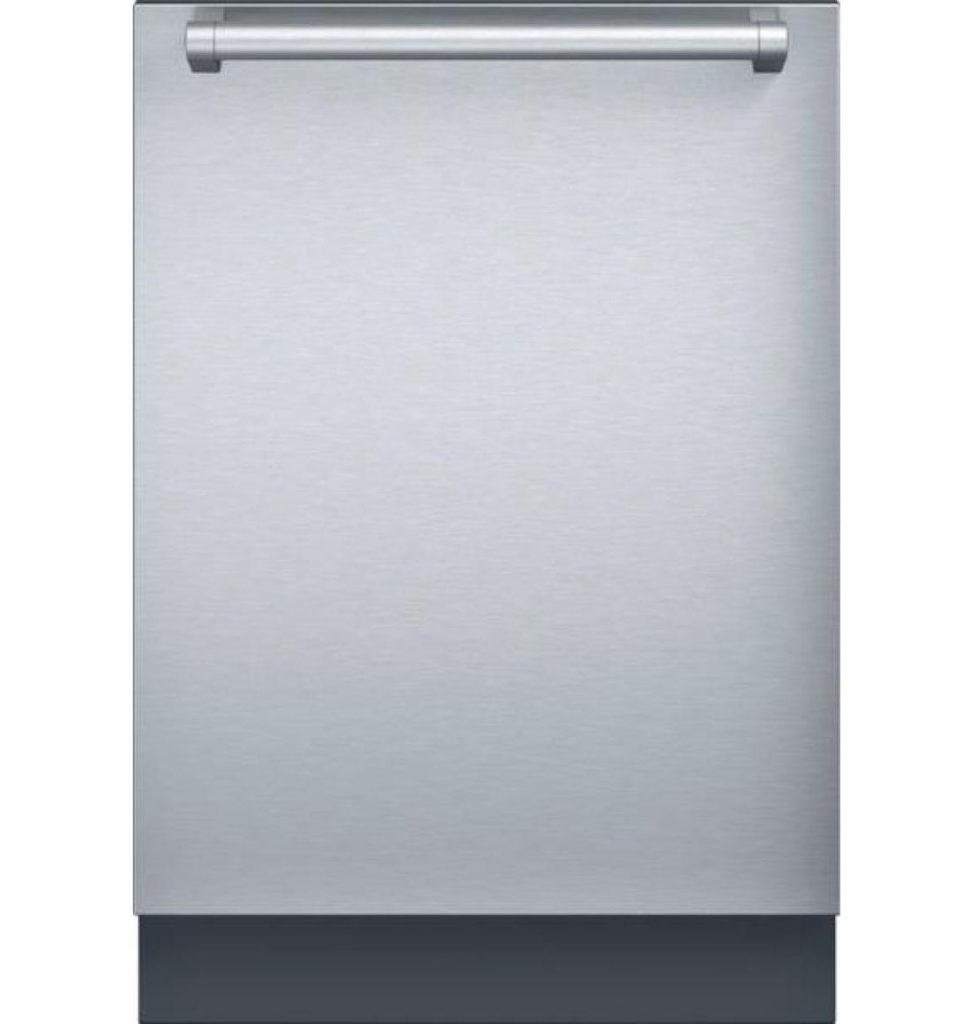 Thermador Stainless Steel 24″ Dishwasher
Thermador Stainless Steel 24″ Dishwasher
As low as
$42 / Week!
Our financing options make it easy to get what you want and pay what you can. All appliances are eligible for 0% interest free financing for 12 months. Mattresses and bedding can receive 0% interest free financing for up to 48 months.
Fill out the form below to reserve this price. A friendly Agren appliance expert will be in touch with you soon!
The Star-Sapphire Dishwasher offers Real cooks Real dish care solutions that give them the flexibility to entertain without restrictions-that complement their passion for the food experience. Our innovations enhance the experience of entertaining, ideal for the frequent host. Flexible racking and storage options mean that no other dishwasher can accommodate the range of jobs that Thermador can: from large pots and pans to bulky cooking utensils to fine stemware. And with the fastest full wash in the industry, a Thermador Dishwasher means that the evening never has to stop for lack of a serving plate or wine glass.
FEATURES:
Star Speed
Industry's largest capacity for wine glasses
Time Remaining PowerBeam®
Sapphire Glow®
Flexible 3rd Rack
Flexible Folding Tines