Builder Division
Full Service
At Agren, full service means full service. Our team offers assistance from the start to finish—sale to delivery to installation and logistics. We can even arrange factory direct shipments from the manufacturer for larger projects, ensuring absolute best pricing, and avoiding warehouse handling. Agren installation teams are available to accept these deliveries and complete installation.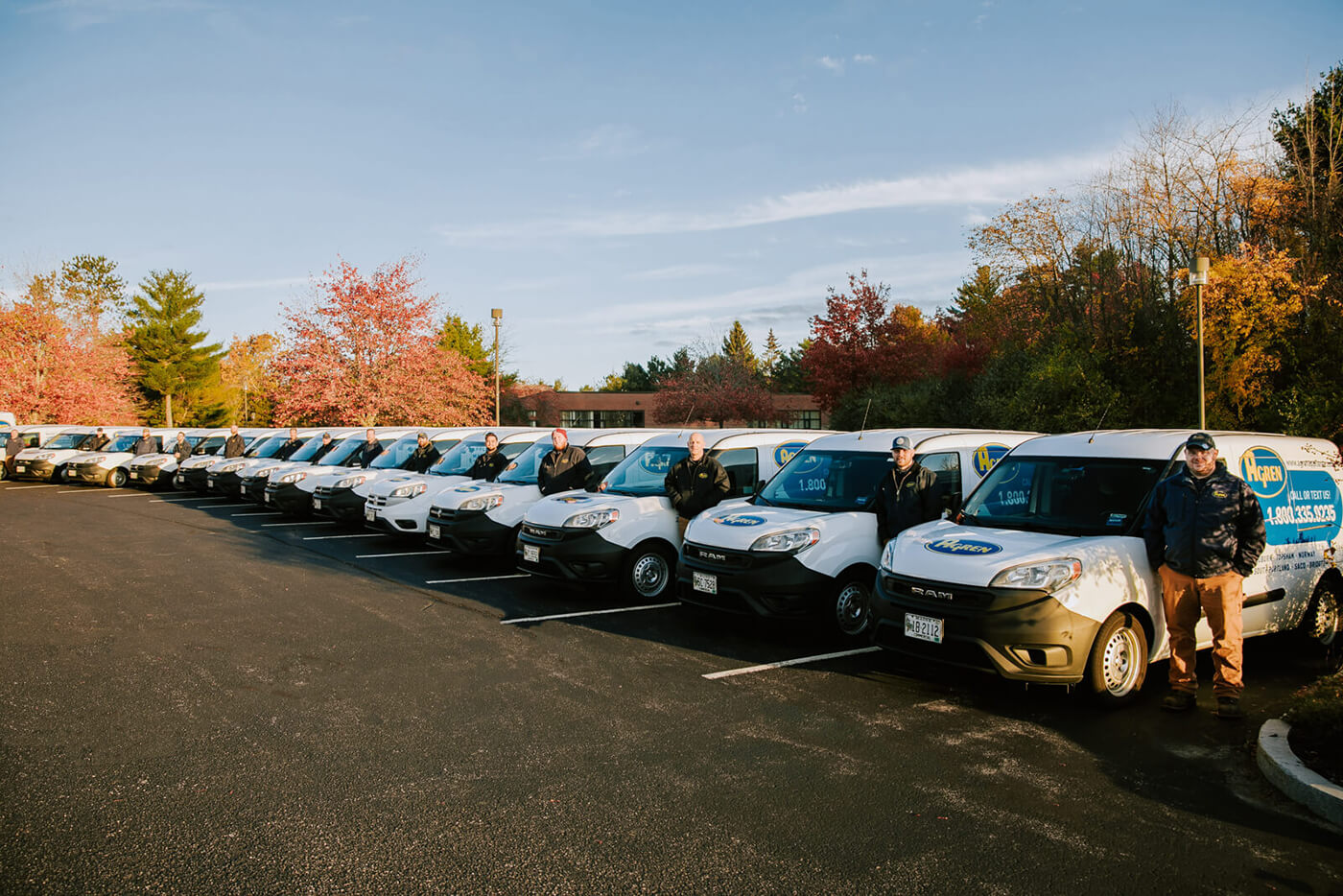 Project Installations
As the largest independent builder division in the state, we offer services for any sized project, from home installations to commercial plans. Installations and custom build services include all Agren appliances: dishwashers, over-the-range microwaves, built-in refrigeration, wall ovens, cooktops, and more.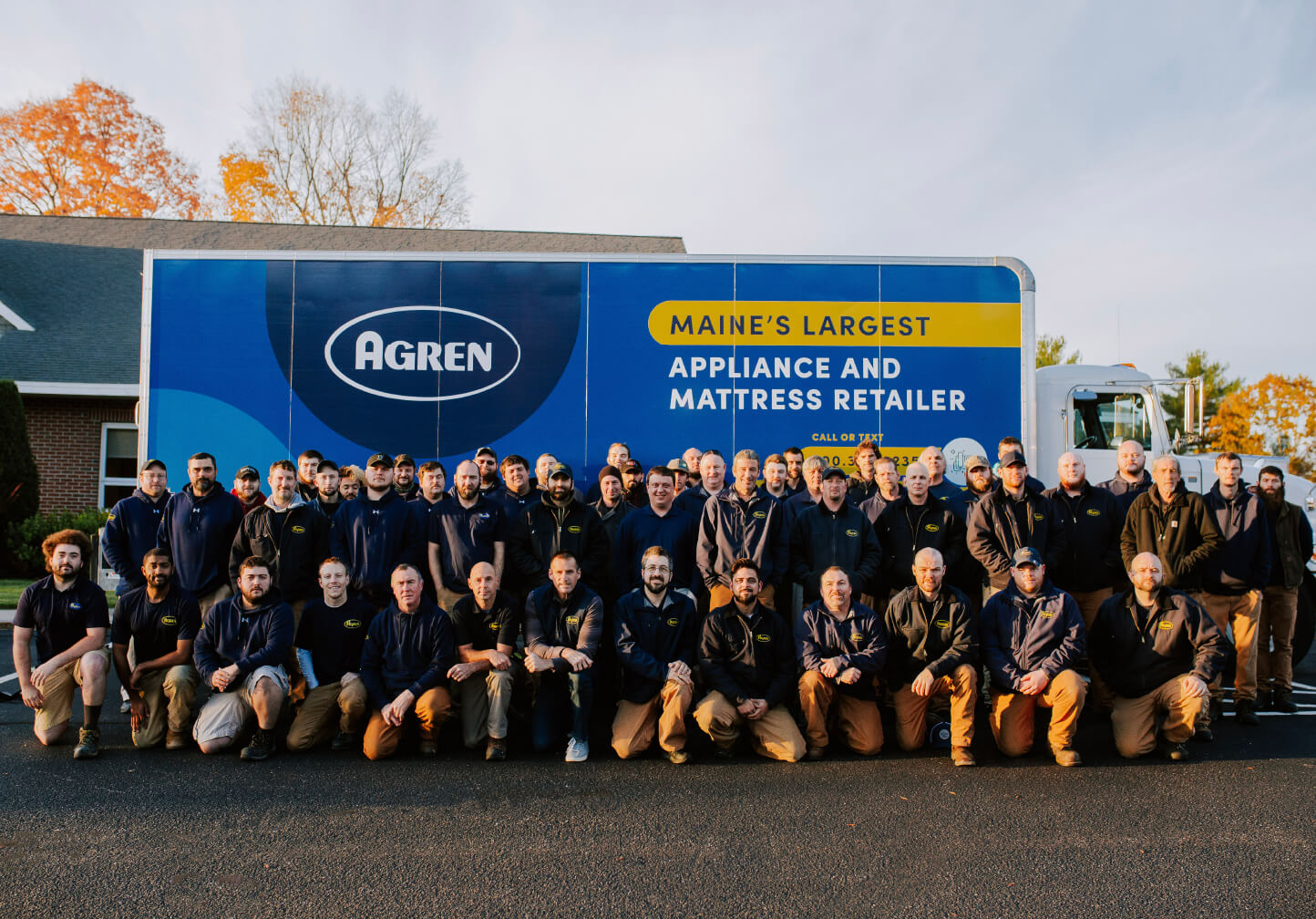 Visit A Showroom
Interested in seeing our appliances in-house? Our six appliance showrooms throughout Maine provide the perfect opportunity to view appliances as they'd present in your own home or business. You can compare and choose based on style, design, and needs.
Get started on your project today.
For project estimates and inquiries about our services, please fill out the form below or contact our Builder Division Manager, Jamison Leavitt, at 207-754-9563 or jleavitt@agrenappliance.com.