OCTOBER 4 - 13
BRING
YOUR OWN TRUCK
Haul Home the Savings!
Whether you're in need of a new fridge, oven, or dishwasher, Agren Appliance has you covered with unbeatable deals that put you in the driver's seat of your budget.

How It Works
When you pick up your appliances from our warehouse,
you'll get an additional 10% discount on our lowest price.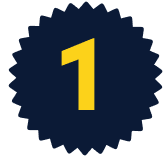 Call or stop into your local Agren location to reserve your choice of appliance(s).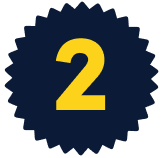 We'll coordinate a time for you to swing by our Auburn warehouse.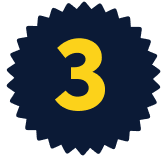 Pull up with your pick-up!
(We'll load it for you!)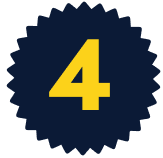 All with an extra 10% OFF! 
Reserve your deal today in-store, online, or by phone!
Email Us:
info@agrenappliance.com
Call or Text:
800.335.0235
Visit us:
Auburn, Bridgton, Norway, South Portland, Saco, Topsham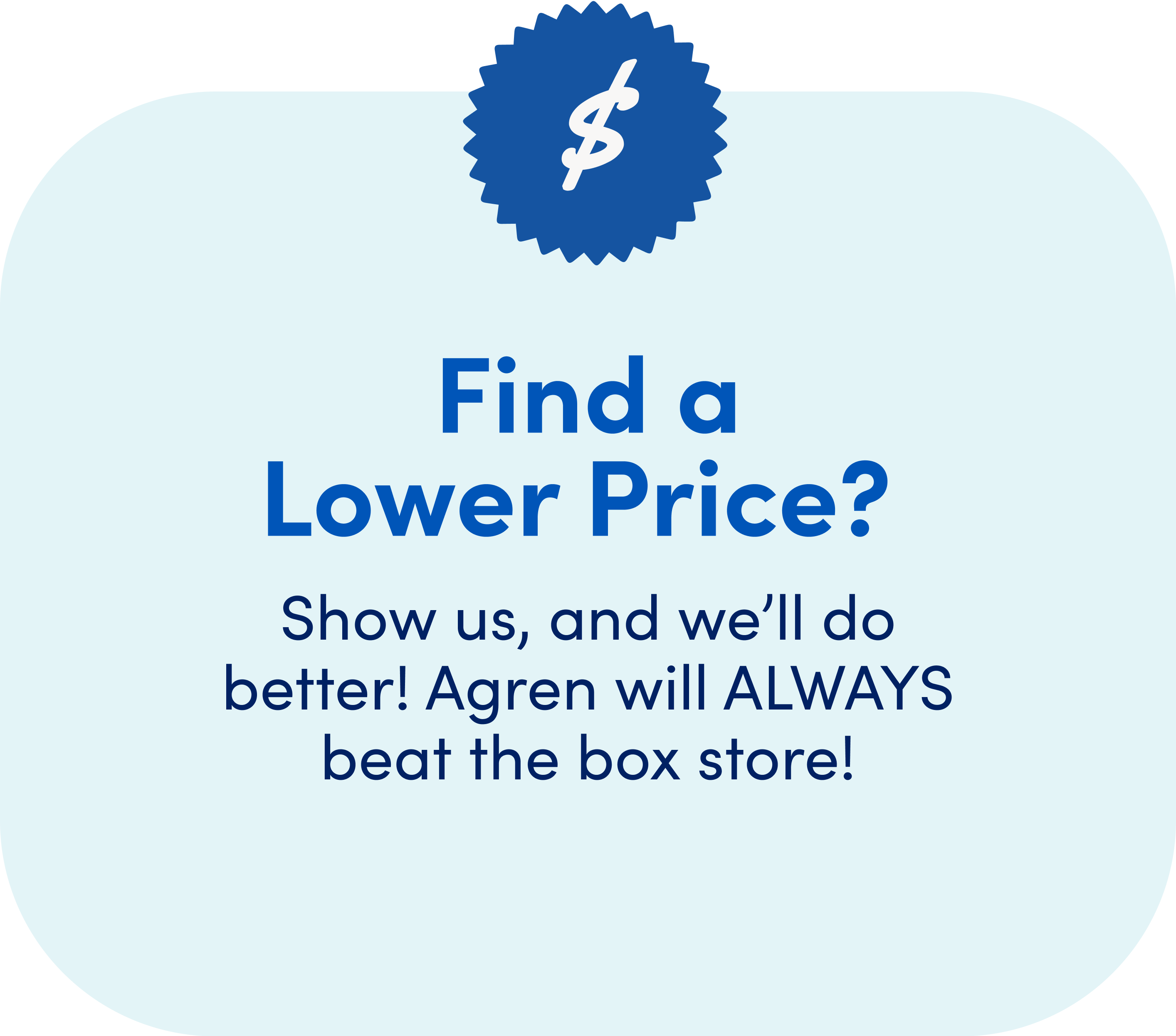 60-Month Financing Available!
Use our private TD Bank Kiosk and be approved for financing that day.
Higher credit limits
No minimum purchase amount
36, 48, and 60-month terms
Apply from your phone or at the kiosk