Now Hiring Service Technicians
Join Maine's largest service team as a Service Technician.
We're offering a $2,500 signing bonus for qualified, experienced applicants.
Agren Service Technicians provide repairs and maintenance for all products sold by Agren while exhibiting exemplary customer service. Just upload your resume and fill out our brief online application.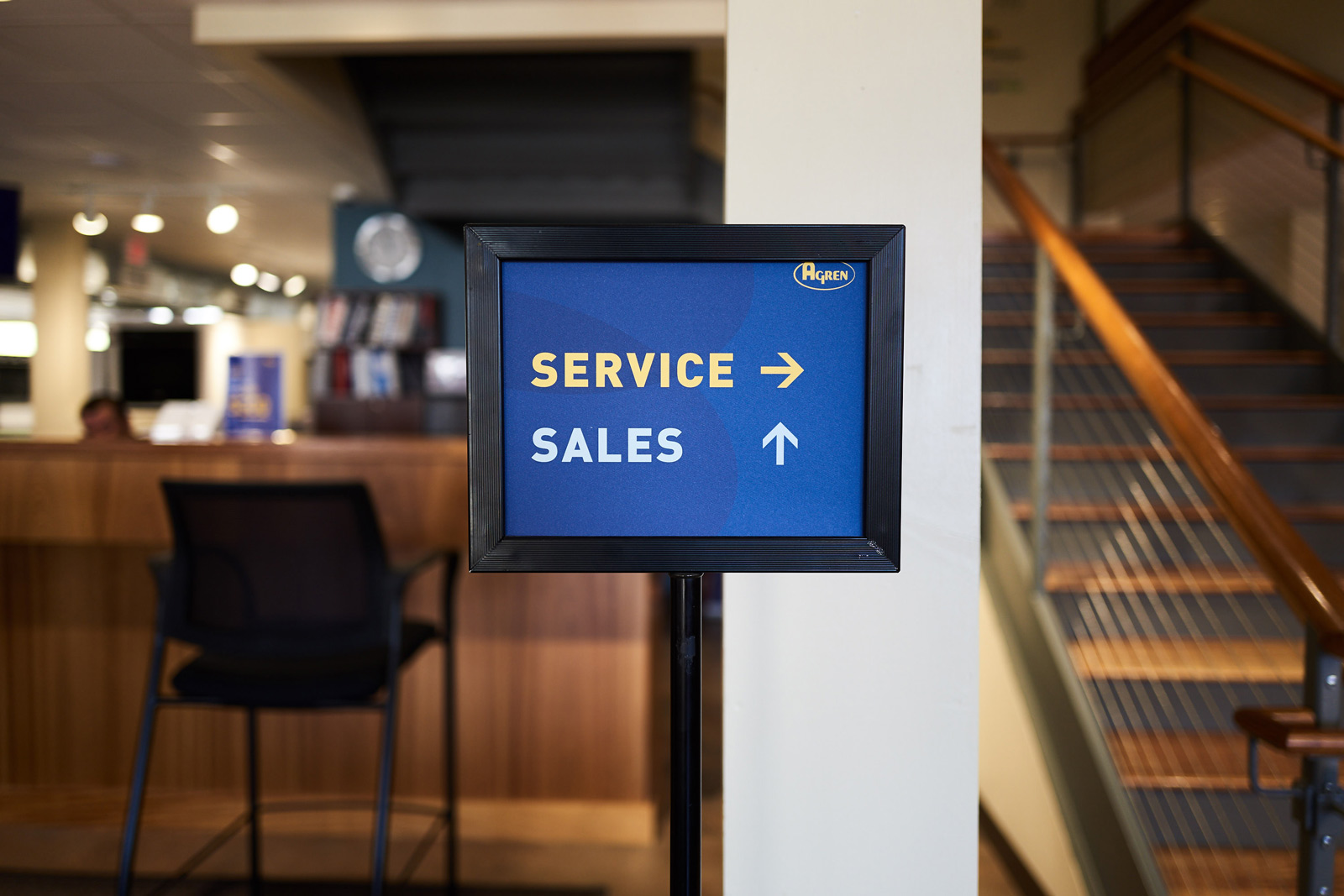 Job Summary
Service technicians are an important part of our customer experience, traveling to customer's homes and resolving service issues with their appliances. The position requires experience in appliance maintenance and repair, basic electrical and troubleshooting knowledge, and skilled handling of tools.
Starting pay is at the top level in Maine for this type of position. Agren's benefits package is one of the best around, with generous 401(k) matching, health insurance participation, and vacation pay.
Location: Central & Southern Maine
Hours: Full-time, Monday through Friday with flexibility
Pay: $19.00 – $27.00 per hour based on experience
Benefits:
401(k) matching
Employee discount
Health insurance
Paid time off
Paid trainings, certifications
Key Responsibilities and Accountabilities:
Potential to Grow
We work with our employees to ensure they're achieving their best work. We encourage further training and certifications and will cover costs and pay for employee's time. These can include:
State gas certification (which costs $5,000 to enroll for four weeks)
Factory-sponsored trainings
Online trainings
Sealed system certification
About the Company
Agren is the largest, family-owned and operated appliance and mattress retailer in Maine. We offer an excellent work environment, the highest wage for this position in the state, and generous benefits.